LED
Nils Janson – trumpet
Thomas Backman – alto saxophone and clarinet
Mats Äleklint – trombone
Alberto Pinton – baritone saxophone and flutes
Per-Åke Holmlander – tuba
Peter Danemo – drums and additional instruments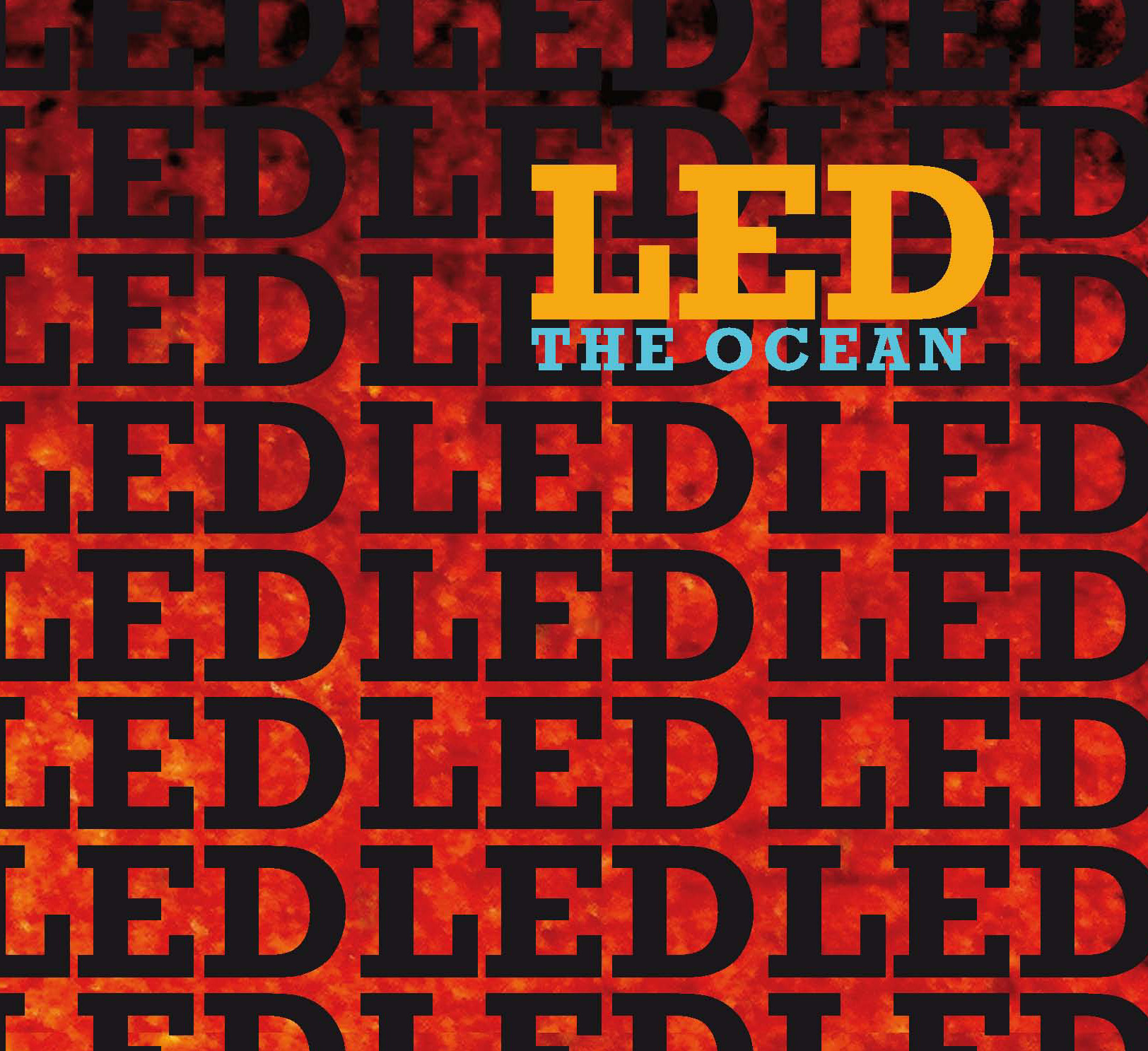 Inspired by the element of improvisation in rock music like Led Zeppelin, Deep Purple, Cream, Jimi Hendrix, Danemo has written very creative and personal arrangements for hand-picked musicians, all within the absolute elite of improvisational jazz in Sweden. This sextet includes five horns, plus himself on drums. The tubaist, Per-Åke Holmlander, is also a member of Swedish Azz (w Mats Gustafsson) and of Peter Brötzmann tentet, and there are obvious free/avantgardistic elements in LED:s music, but also influences from New Orleans and other funky grooves. And surprisingly mellow sequences of lyrical polyphoni. These refreshing arrangements, combined with the inventive and playful musicianship of the sextet, puts a totally new perspective onto Led Zeppelin's music.
"When I was around 15-16 years old I bought my first Led Zeppelin album; Physical Graffiti. I was absolutely blown away by the power of the music. So I worked my way backwards through the albums, going deeper and deeper in to Led Zeppelin's music. Time passed and 30 years later I moved from one city to another.  Moving meant going through old stuff, cleaning out and throwing things away. I stumbled on to my old Led Zeppelin vinyls and thought "I wonder how I feel about this music now?" But there was no time for listening at that point.
While settling in in our new home town I remembered these old albums I had recently unearthed. I started to listen to them again to discover that the music meant as much to me now as it did back then. One thing I noticed, listening with 30 years hindsight, was how much they improvised. Especially when you listen to their live albums where songs can extend up to 20 minutes involving a lot of experimentation. This is very rare in rock music these days. The idea occurred to me to arrange a number of songs for a jazz setting, but I didn't know for what type of band. Slowly the concept matured and after some trial and error I found the perfect combination of instruments and musicians.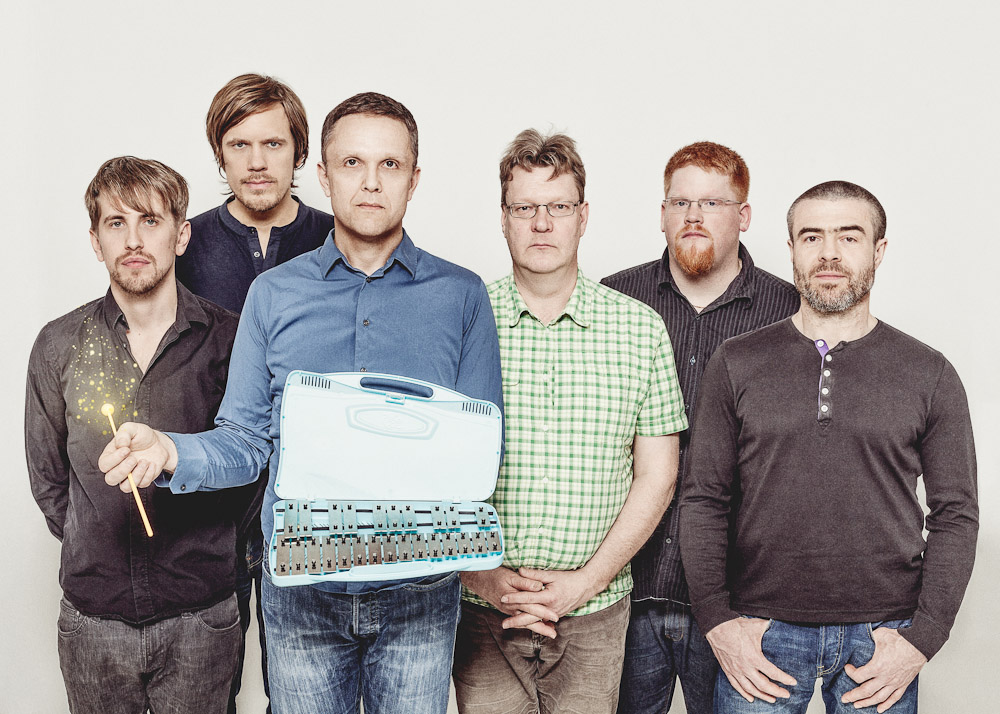 Transcribing and arranging the music was a very slow process. The work itself was very satisfying. I really enjoyed digging deep into the core of their music, trying to find ways of translating it to our way of playing. Having grown up with rock in one ear and jazz in the other, I had come full circle. So dear listener, I hope that you enjoy the music as much as we did recording it!"
Peter Danemo august 2011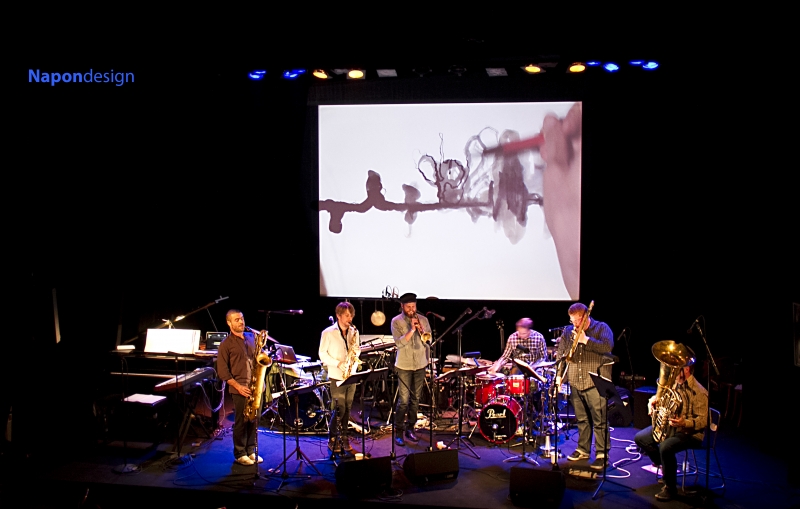 LED "The Ocean" is released in october 2011 on Kopasetic Productions. Also appearing; bass on No Quarter – Dan Berglund
Below are two links to some audio and video clips. The audio are excerpts from LED's debut album "The Ocean" released on Kopasetic Productions. The video clips are from LED's very first concert at Landet Jazz 2010, filmed by Bertil Pettersson.